Home Inspection Checklist
Buying a house is a significant investment, and there are a lot of important factors to consider when purchasing a home in the Gadsden area. You might fall in love with the hardwood floors and front porch, but foundation problems, dangerous wiring, and a malfunctioning HVAC comfort system could be hiding behind all your favorite features. Continue reading to learn more about what to expect during home inspections in our area!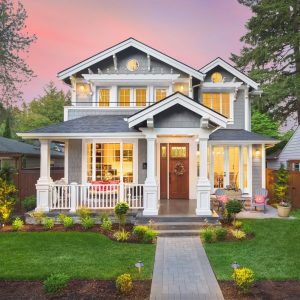 What is a Home Inspection?
Before purchasing a house, it is crucial to have a home inspection completed by a licensed professional. During the home inspection, a professional will do a walkthrough of the home, note the home's current condition, and create a list of areas that need immediate attention. A home inspection report allows the buyer to make an informed decision before purchasing a home, and allows the seller to address any issues before the sale is complete. Home inspections can even help you negotiate the price of the home. 
What Does a Home Inspection Include?
Before the home inspector arrives, it is best for a buyer to list all the areas you want to be inspected. Some inspectors may not always include specific areas of the home, so it is best to discuss this list beforehand. If you aren't sure what areas should be inspected, follow along with the list below.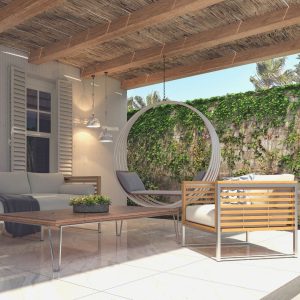 Foundation
The foundation is a crucial part of all home inspections. Foundation damage can be very costly as it could result in other issues throughout the home. Foundational damage is taken very seriously and the seller is usually required to fix it before the house sells. The foundation should be included in any negotiations as it can affect your ability to get insurance as well.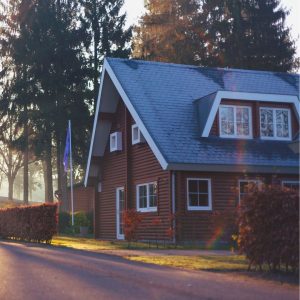 Roof
The roof is an essential aspect of a home inspection as well. Damaged roofs can be costly to repair and can cause significant water damage. Old, outdated roofs can soon deteriorate, potentially causing flooding issues. No insurance company will cover a roof forever, with most only covering them up to 20 years.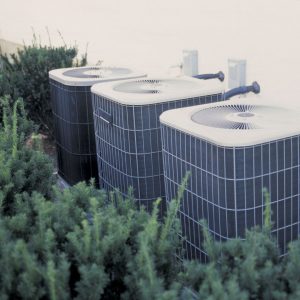 Heating & Cooling System
The HVAC system is what will keep your future home comfortable, so this is next on the inspector's list. They generally won't get in the nooks and crannies to inspect for any damage or potential issues, but they will make sure the system is running properly and note the age of the system. Knowing if the comfort system is in good working condition is a factor that can be used when negotiating the price of a home. 
It's a good idea, if the seller allows it, to have a professional from Childress HVAC come out to perform preventative maintenance on the system. This will ensure there are no current issues and help prevent future problems with the system. Our technicians can also tell you if the system is on the brink of failure and needs to be replaced. We can also check ductwork for damage and answer any questions you may have about the system.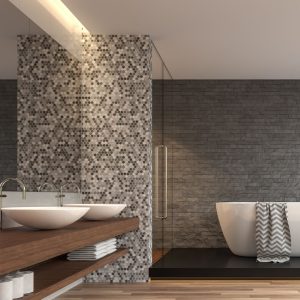 Plumbing
If you are purchasing an older home in Southside, AL, plumbing problems could mean potentially costly repairs. While you may not expect new homes to have plumbing issues, it is always good to have an inspector look into the plumbing in any home to ensure no mistakes were made during the construction process, and no damage has occurred since. Having a licensed plumber inspect the home is your best bet in ensuring everything is in working order when you move in or move out.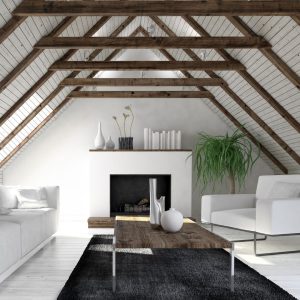 Insulation
While you might think there will be insulation in all of the right places in your new home, that may not be the case. A home inspector will let you know if some areas may need more insulation due to compression over time or areas that may have never had insulation. If your future home needs insulation in any area, it is always best to go ahead and get the job done, as insulation is an essential part of keeping your home comfortable and efficient.
For more information about the aspects of a home inspection, The American Society of Home Inspectors has tons of great information. 
What Next?
If your home inspection brought up issues with the HVAC system or ductwork, Childress Heating & Cooling is here to help. Our team of professionals will help you pick the perfect system for your new Southside home so your family will be comfortable for years to come. 
For more information about comfort systems, contact us at childresshvac@yahoo.com or call us at (256) 312-1893, and be sure to follow us on Facebook and Instagram.